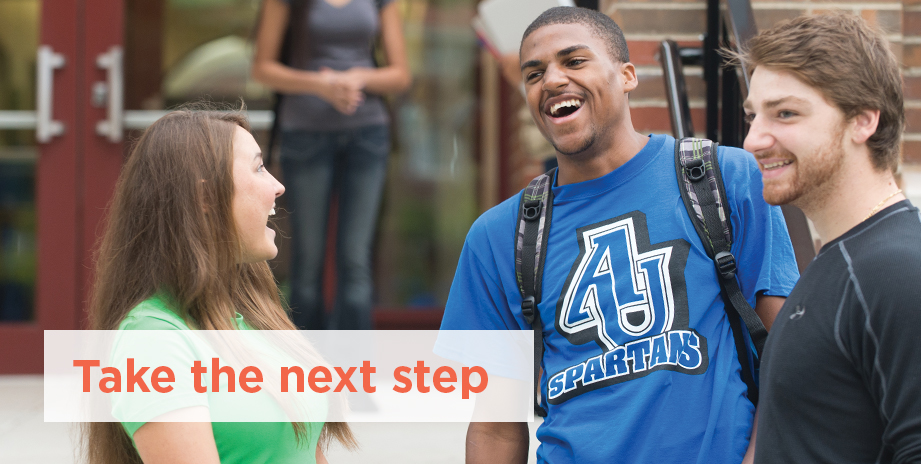 When you apply to AU, you will be creating an account that will allow you to view information through your MyAU page as you progress toward being an AU student. The account requires a personal email account that is unique to you. If you share your email or do not have an email account, you will need to sign up for a free email account through one of the many free email providers on the internet such as Gmail or Yahoo.
Once you create your account, you will receive an email with a temporary PIN number that you will need to use the first time you login.
If you have an email account through Gmail or Comcast, you may need to follow the steps below to retrieve the AU email with your temporary PIN number.
Gmail
Sign in to your Gmail email account

The Primary, Social, Promotions, Updates and Forums tabs at the top of your inbox filter emails automatically
Visit the Promotions tab for the AU email containing your temporary PIN number
Comcast (Option 1)

Sign in to your Comcast email account

Select Preferences and choose Email
Choose Spam Filtering and select Enable spam filter on my account and Save a copy of emails marked spam
Comcast (Option 2)

Sign in to your Comcast email account

Go to Settings and select Advanced Settings under Mail
Under Spam Filtering, check the boxes for Enable spam filtering and Save a copy of emails marked as spam